Hardly can be found anyone who doesn't want to stay cool in the summer. Everyone drives hard to keep their homes and offices as much cooler as possible. Running air conditioners for long can be expensive; so adhering to a solar AC solution seems at times a better solution. This not only gives you a more economical way to stay cool, but you can also contribute to stopping the release of tons of carbon dioxide into the environment. While conventional air conditioners are much in demand and more common, they have a carbon impact resulting in changing the climate every year and hence making summer hotter than before.
Yes! We can say that solar air conditioning paves the way to reduce energy consumption along with assisting in reducing the carbon impact. So, let's get into more details and learn more about solar powered air conditioners summarized by AC repair Sunrise service below in this blog.
What Is Solar Powered Ac Unit?
These are doing revolution in solar technology appearing more energy-efficient and cost-effective, especially for residential purposes. These systems utilize sun energy to run AC compressor resulting in a reduction in energy consumption. And by using solar cooling units can aid in minimizing the usage of conventional air conditioner which consumes a lot of energy.
Are Solar Air Conditioners Worth Buying?
Switching to solar solutions will certainly have an effect on saving money on energy bills. But you can value this saving even more if you create a residential solar panel, which also meets your cooling demands. Besides these, there are other benefits too, which comes along with buying solar AC machines, which of course is that the worth of your property increases and emissions of greenhouse gases are reduced.
Can Solar Air Conditioning Saves You Money?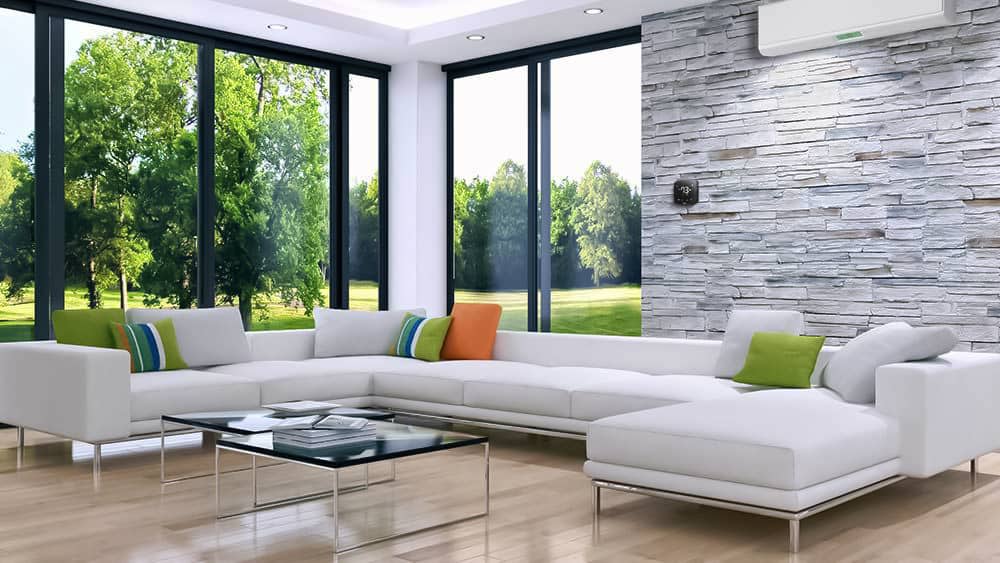 Electricity costs are rising high, even if you don't run many appliances at one go, you still run your air conditioner for a long while especially in warmer months, which definitely consumes a lot of energy. This can lead to higher energy bills, and it is something sounds always discouraging if you try to save money and want to live a greener lifestyle. With solar AC, luckily, you can keep your stress at bay. These machines can save you up to 40% of your electricity bills, though the initial expenses will be much but you can compensate for the initial cost as they use the sun energy to power up the unit instead of fetching from the local grid. Hence, electricity costs cut down a lot along with a reduction in the carbon footprint. And once you set up the whole unit, you don't have to spend a single cent but to maintain it for a long-term.